Monday, August 07, 2006
Halloween Doodles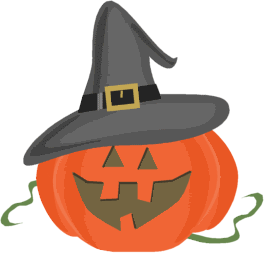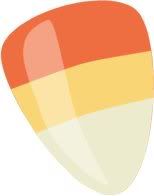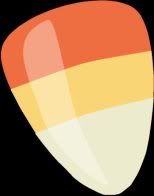 *some are doubled because they are available with either a white or black background.
*more to be added later.

Friday, August 04, 2006
Tutorial ~ How to Change Your Divider Bar
Go to your template settings.
If there is already a dotted or solid lined divider as part of your existing template, look for the following in your template and change the border-bottom to ZERO px (pixels).
If there is no divider line, move to step 3.
Find the following part of your template and add your HTML directly above 'End Post'.
Save your template and republish. Tada!
Please keep in mind that I only know how to do this on Blogger. If you have a different type of blog, you are still free to use the clipart, I just won't be able to tell you how.
The post containing various divider bars for you to use can be found HERE.